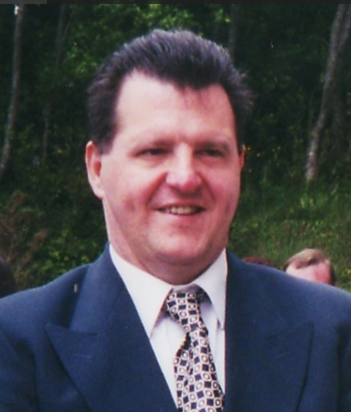 Paul Hill is an expert hypnotherapist. If you are ready to make lasting weigh change, learn hypnotic pain control or benefit from any of our other services, contact Paul today. Paul is a highly qualified and caring professional, and appointment can be scheduled flexibly based on your specific needs. Hypnosis in Weybrige, and the surrounding communities.
Call Paul Hilll now at 0776 247 6 170  or complete this form to email Paul:
Hypnotherapy Fees
I am happy to give up my time for a free  consultation, lasting up to 30-45 mins. However, because my diary is very busy, I do appreciate 24 hours notice for any cancellations.
The Therapy Programme
£90 per session – Four to six sessions are usually required, although in some cases the programme can be shorter.
A deposit of £90 is requested at the start of treatment to secure the following week's session.
Full course of Therapy  £495
---
SKYPE ONLINE HYPNOSIS:
Don't live in Surrey no problem we can do the hypnotherapy session over Skype with a 10% discount must be paid in full before the session